19 August 2021
AirAsia's digital logistics venture Teleport has signed an agreement to acquire 100% equity interest in local online food delivery platform Delivereat for US$9.8mil (RM41.52mil) to strengthen its delivery service in the country.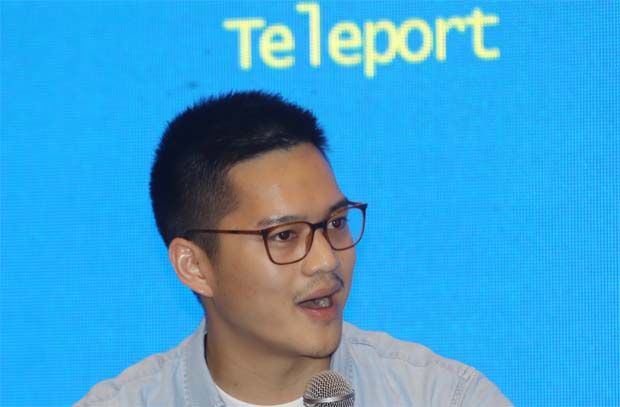 Teleport chief executive officer Pete Chareonwongsak (pic) said the acquisition would be satisfied via a combination of cash and the company's shares.
He said the exercise would provide an opportunity for Teleport to grow its unique logistics ecosystem alongside Delivereat, which has carefully developed an extensive and cost-competitive delivery network over the last nine years.
Source: AirAsia's Teleport buys Delivereat
(Visited 8 times, 1 visits today)