GE has outperformed its industrial peers in October, as the stock rose to a more than 4-month high before pulling back
Shares of General Electric Co. surged to the highest price seen in four months before pulling back, as Wall Street has gotten a little more optimistic on the outlook ahead of the industrial conglomerate's earnings report.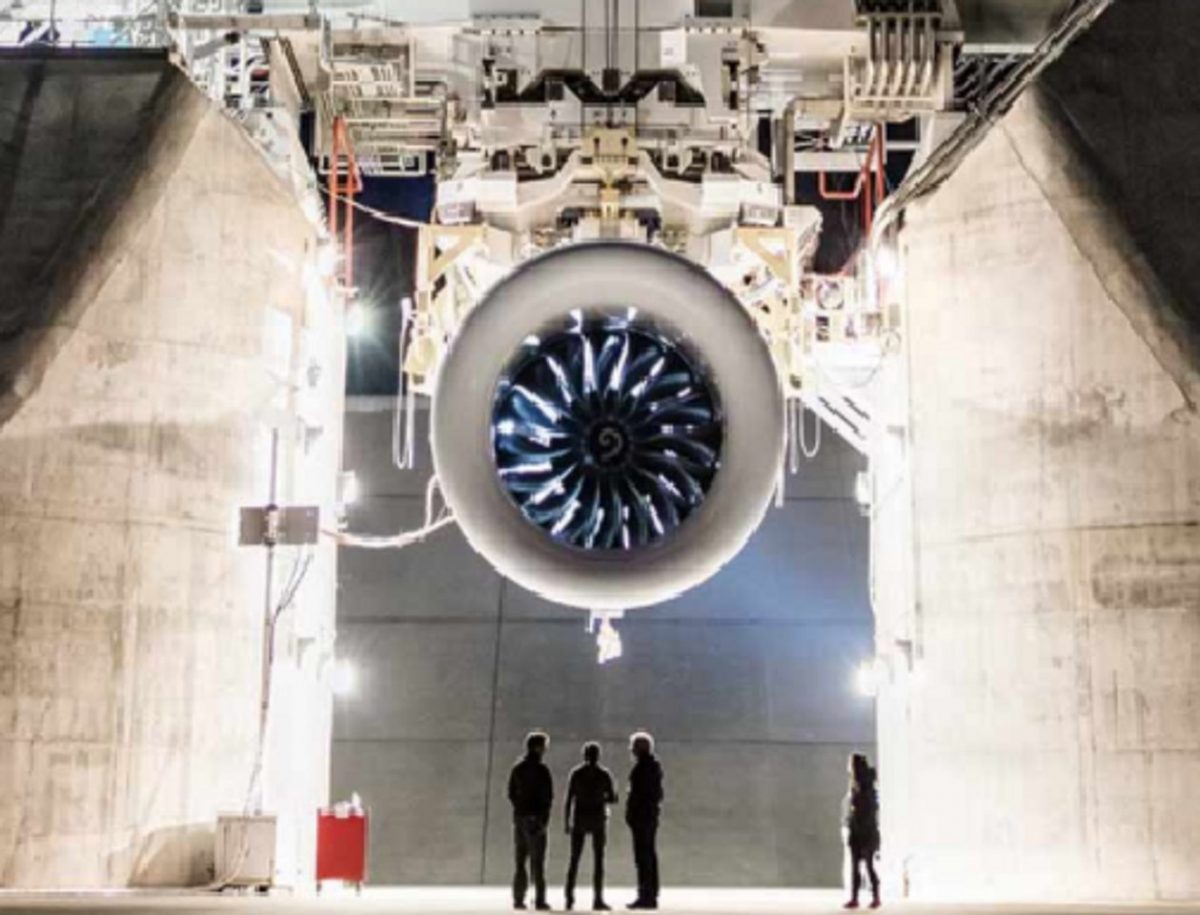 The stock GE climbed as much as 4.0% to an intraday high of $8.03, the highest price seen since June 9, before pulling back to trade down 0.7%. It has still soared 23.0% in October, making the stock the best month-to-date performer among the SPDR Industrial Select Sector exchange-traded fund's XLI components, and the fourth-best performer in the S&P 500.